Rapid Prototyping
Delivering the highest quality prototypes and products available!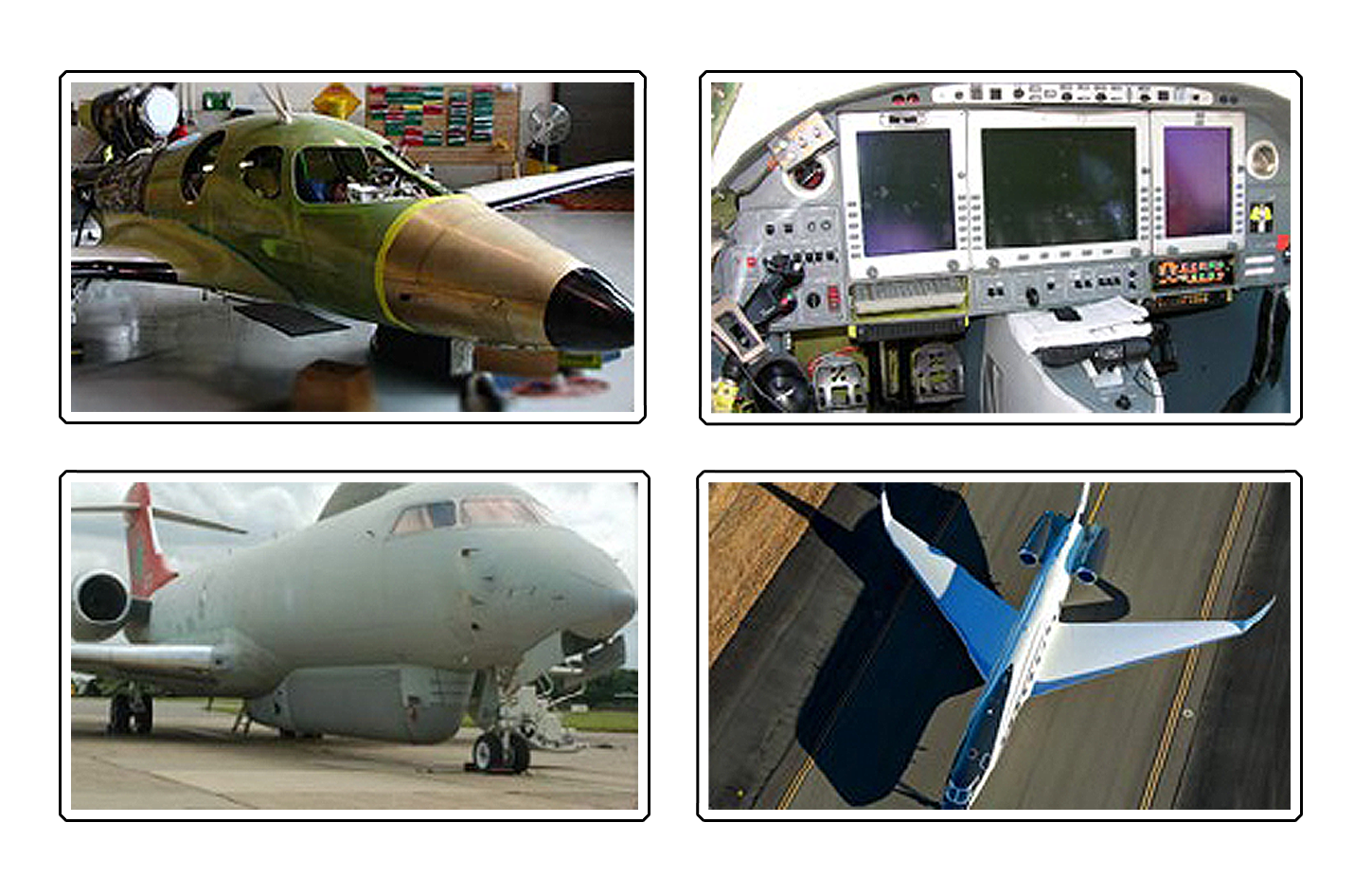 Aery Aviation designs rapid prototype models quickly and efficiently. Aery also supplies completed assemblies, from initial design and prototype, through limited production, for both military and commercial applications. Utilizing an innovative mix of industry-leading prototype and manufacturing experts, state-of-the-art rapid prototyping technologies, and proven processes, Aery Aviation prides itself on delivering the highest quality prototypes and products available.
In a partnership with Swift Aviation, Aery designed a rapid prototype four-seat jet that took its first maiden test flight in a mere 200 days. This is just one example of Aery Aviation's ability to produce a high-quality product in a short amount of time. Ask us for more examples >>

Prototyping Features
Additive Manufacturing & 3D Printing
Rapid Prototypes
Urethane Castings
Rapid Design to Product
Scaled Models
Soft Tooled Production Parts
Manufacturing Process Development
Fixtures & Production Aids
Ready? Let's connect to solve your challenge!
CALL NOW