Certifications
Aery Certifications
Aery Aviation's engineering and certification teams include aircraft systems engineers, structural engineers, and flight analysts, who have more than 30 years of experience providing approved design changes for interiors, and airframe modifications, avionics system installations, and system upgrades. These design changes are installed on aircraft that are registered and operated on a global level.
Certification of Aery Aviation's design and engineering services starts with the daily involvement of Aery Aviation's highly qualified Engineering Department comprised of FAA Designated Engineering Representatives (DER), design engineers, and drafters who can quickly respond to customer's aircraft certification needs.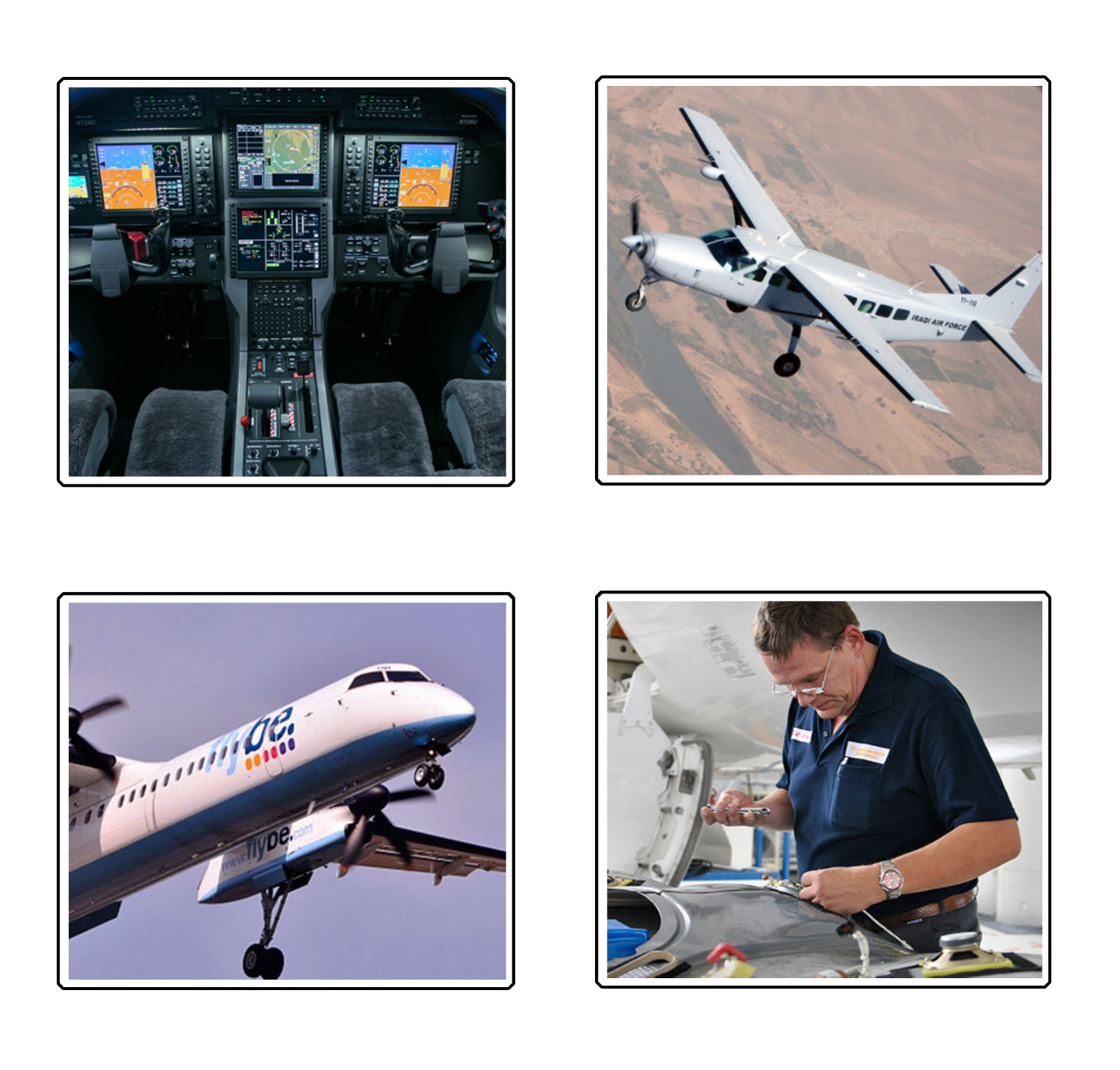 CERTIFICATIONS WE PROVIDE
AA Part 23 and Part 25 Certifications; Restricted and Experimental Airworthiness Certifications
STC project management from initial application to STC issuance, including post-STC technical support
Approved major repairs and alterations under FAA Form 337 and 8110 approvals
STC project management, from initial application through STC issuance, and post-STC maintenance activities
Findings of Compliance associated with Structures, Electrical/Avionics/Mechanical Systems and Flight Test
Ground and Flight Testing witnessing by FAA designees
Allowables and Structural Testing
Parts/Installation Conformities
Development of technical documentation/substantiation reports
Instructions for Continued Airworthiness (ICA)
EWIS ICA Evaluation Report
Ground and Flight Test Plans
Emergency Evacuation Analysis
Decompression Analysis
Functional Hazard Assessment (FHA) and System Safety Assessment (SSA)
Stress Analysis
Ready? Let's connect to solve your challenge!
CALL NOW