Global Aircraft Support & Repair
A Team of Experts Worldwide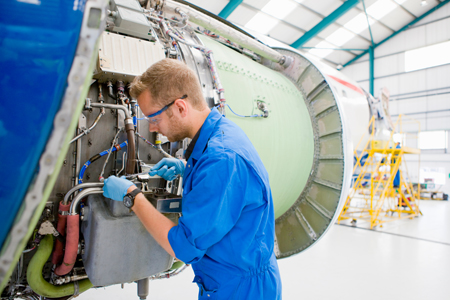 With a diverse team of certified maintenance, repair and engineering experts worldwide, our aircraft support and repair capabilities are unmatched. Our team is committed to total customer satisfaction through the use of defined processes that translate into high quality, cost-effective products and services, which, when combined with our extensive aviation expertise, results in quality aircraft support you can undoubtedly trust.
Through our various partnerships and trusted vendors, Aery Aviation offers FAA and EASA Part 145 Certified Repair Stations, FAA-certified Airframe & Powerplant Technicians & Inspection Authorization Inspectors, FAA STC-ODA services including approval authority for STCs for 14 CFR Part 23 & 25 (fixed wing) & 14 CFR Part 27 & 29 (rotorcraft) with FAA-certified Engineering and Inspection Unit Members to work under the ODA. These are just some of the many qualifications, certifications, and system registrations our team of specialists and partners have earned.
Ready? Let's connect to solve your challenge!
CALL NOW