Engineering
ENGINEERING (STRUCTURAL, ELECTRICAL, MECHANICAL AND AERODYNAMICS)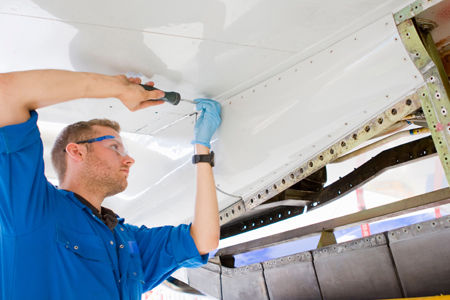 Aery Aviation's in-house FAA Designated Engineering Representatives (DERs) and FAA Designated Airworthiness Representatives (DARs) provide customers with the required structural, electrical, mechanical, and flight test capabilities. Aery's comprehensive, multi-disciplined engineering expertise combines a strong system-engineering framework with critical engineering disciplines and advanced engineering tools specifically selected for each project to deliver a superior product meeting all functional, operational, environmental, airworthiness/safety, and quality requirements. Aery's engineering team utilizes SolidWorks and AutoCAD to rapidly transform ideas and concepts into life cycle products, providing customers with a one-stop, quick response solution.

Engineering (structural, Electrical, Mechanical And Aerodynamics)
Structural, Materials, and Parts Analysis
Mechanical Component Development & Design
System Architecture and System Integration Development & Design
Electrical Schematic and Harness Development & Design
Electronics Development and Design, including Printed Circuit Design and Layout
Electrical & Electronics System Modeling and Analysis
Test Planning, Development and Support
Mechanical System Design, Development, & Integration
Mechanical and Aerospace System Modeling and Analysis
Electronic Chassis Design and Development
Reverse Engineering
Test Planning, Development and Support
Composites Analysis
Airframe, Thermal, & Stress Structural Analysis
Parts Stress Analysis
Product review, analysis and recommendations
Analysis of Alternatives
System Architecture and Design
Requirements Development / Management
Specification Development
Trade Studies and White Papers
Technical Program Reviews
Technical Control Processes
Configuration Audits
Ready? Let's connect to solve your challenge!
CALL NOW