Design
Turnkey Design Solutions
Aery Aviation offers robust turnkey design services from the smallest to the largest projects. Aery Aviation's highly qualified and experienced modelers have a proven track record of providing innovative, cost-effective designs. Aery Aviation's modelers thrive on flexibility in their approach, and incorporation of the customers' ideas, to bring each project to a fully certified reality.
Aery Aviation's design knowledge brings abstract concepts to concrete delivery. Ask about your design request!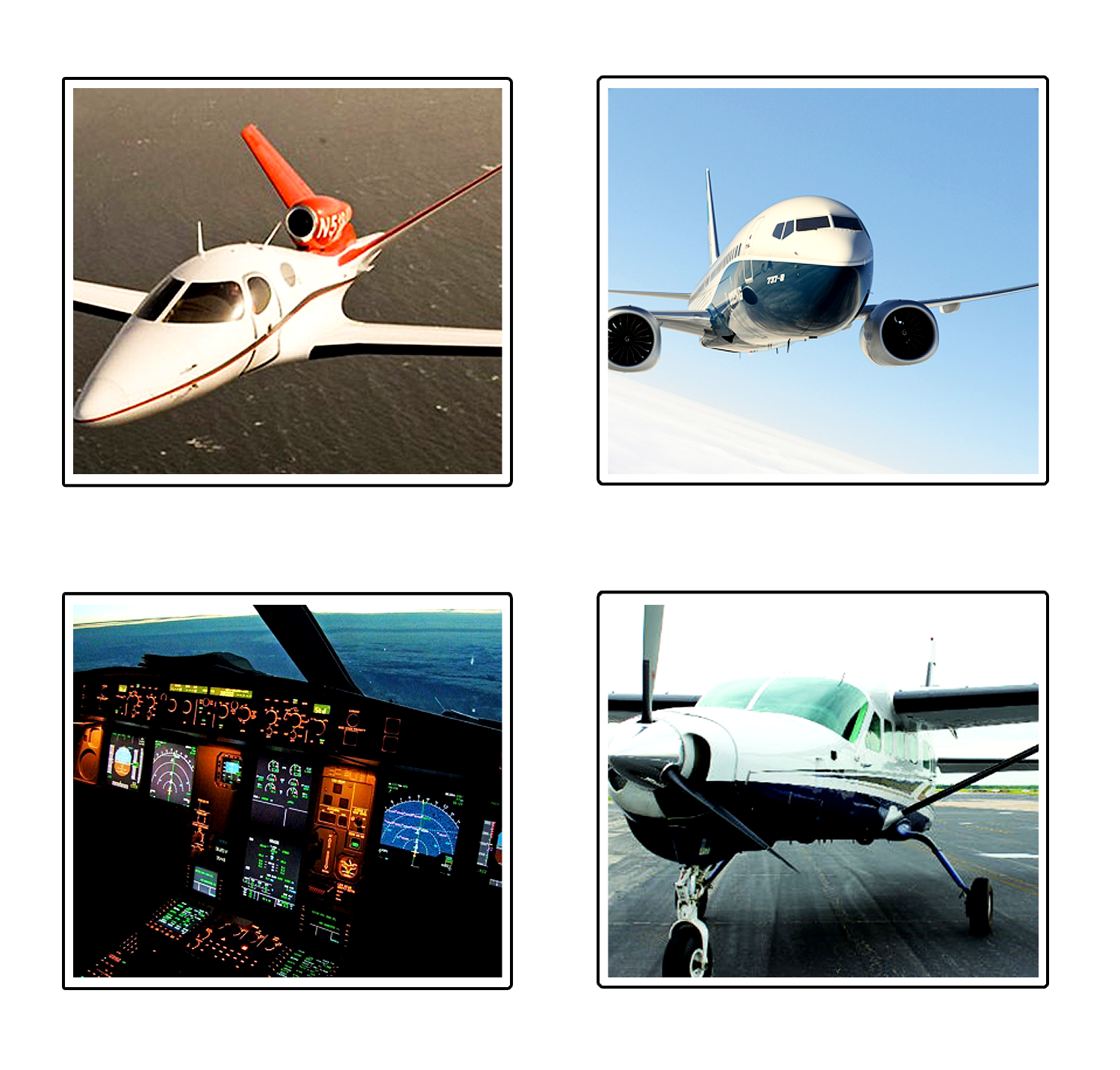 Utilizing the latest technology
Aery Aviation's design team follows best practices utilizing the latest technology and training available. Aery Aviation provides 3D CAD modeling, schematics, product data management, simulation capabilities, electrical design, structural design, and technical communication utilizing SolidWorks, and AutoCAD. Aery Aviation designs the individual pieces and parts through the entire life cycle, including the assembly of the final delivered product.
Aery Aviation's design services range from unique one-off approval of a customer-designed product to the design and certification of any aircraft.
Ready? Let's connect to solve your challenge!
CALL NOW