Modifications
MODIFICATION SERVICES
The Success of Aery Aviation is the result of our greatest asset: Our talented professionals!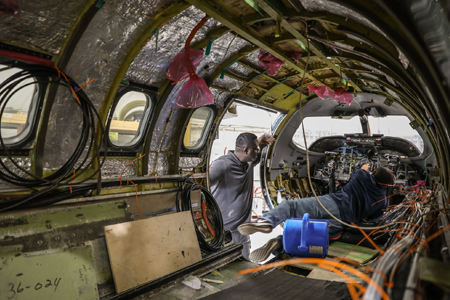 Aery Aviation has teams of experts who execute major structural modifications, cockpit and avionics upgrades, and interior and cabin electronics upgrades with ease.
Aery Aviation is a respected leader across the aviation industry for its innovative aircraft systems design and modification, and has the ability for on-site certification, inspection and certified maintenance. Aery holds certifications in both the U.S. and abroad through its partnerships. Aery Aviation is the trusted source in the special missions modifications arena.

These Certifications Include:
FAA/EASA Part 145 Certified Repair Station for commercial aircraft modification, installation, and maintenance activities
STC-ODA including approval authority for STCs for 14 CFR Parts 23 & 25 (fixed wing) and for 14 CFR Parts 27 & 29 (rotorcraft)
EASA Level One Design Organization Certificate
Designated Engineering Representative (DER) engineering support for FAA approvals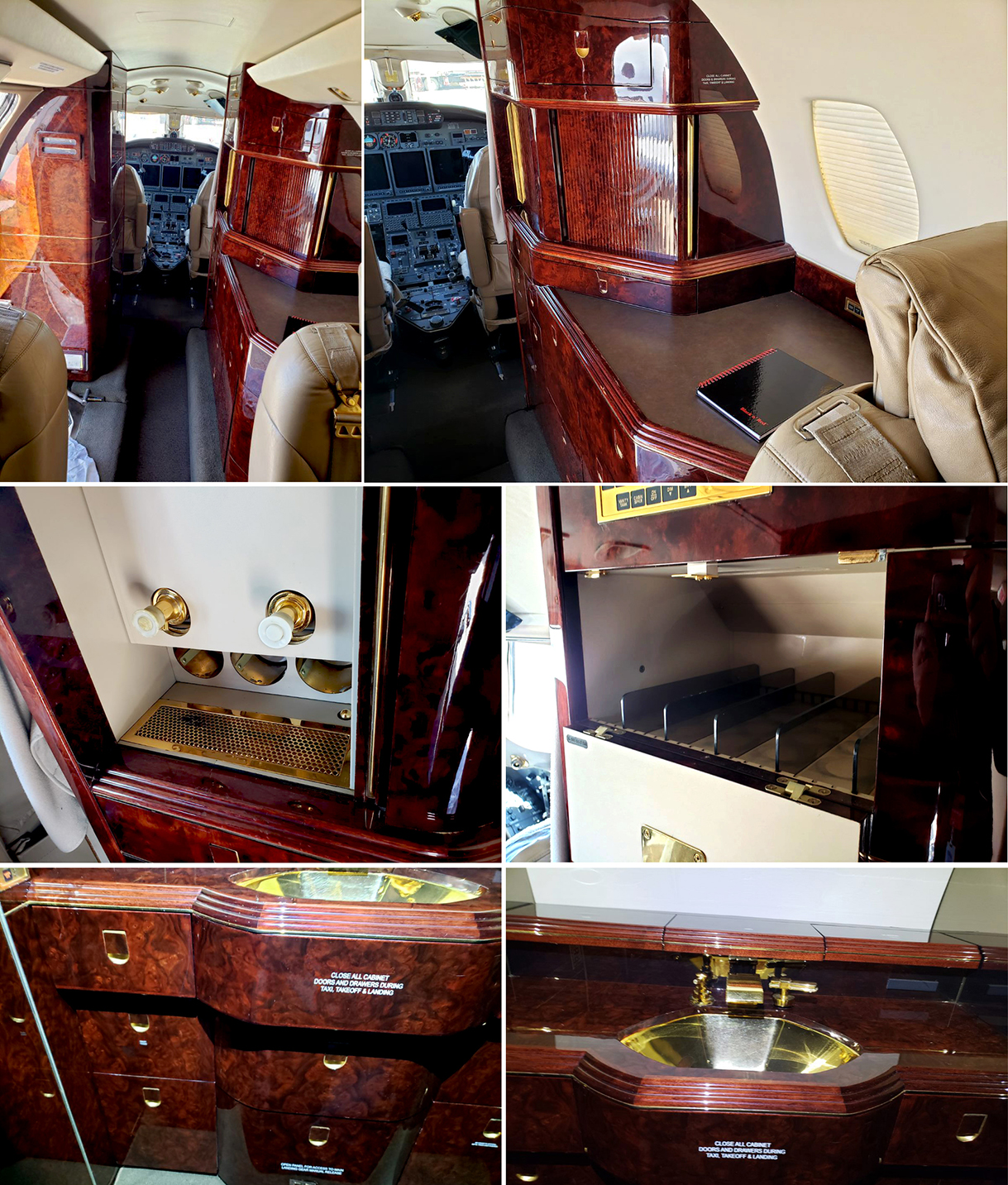 Aery has proven itself to be the trusted source for commercial aircraft modifications.

INTERAD, LTD
Interad, Ltd. engages in the design and manufacture of communications electronics for government and military use. It offers wideband, scanning, multichannel, and frequency synthesized receivers, as well as various receivers for DF systems and microwave bands, antennas and switching units, downconverters and upconverters, phase-locked oscillators, and digitally controlled attenuators. The company was founded in 1970 and is based in Melfa, Virginia. 
Ready? Let's connect to solve your challenge!
CALL NOW